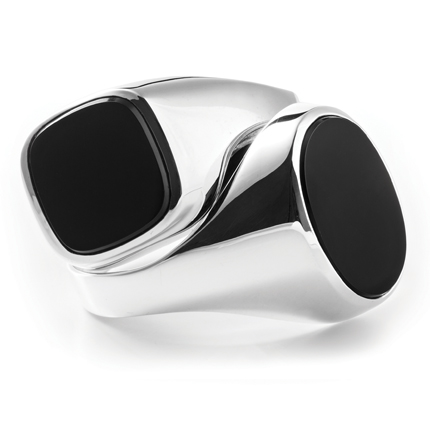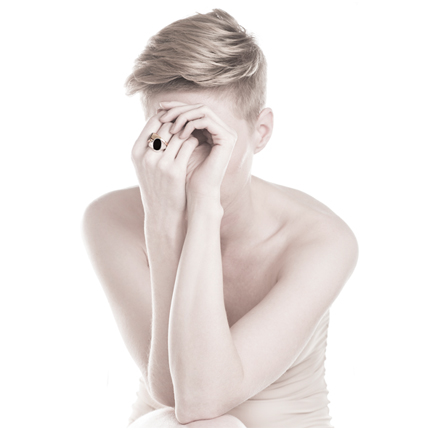 Both Silver & Silver
...this is for Both! The design of this fine jewelry collection is suitable for women and men.
"This design feels like a breeze of Maserati!" somewone said, when he first spotted the Rings during the photoshoot.
Thank you for that very nice compliment!
This desing comes in silver, silver and gold mix, with a perfect set onyx. The two rings are perpertually linked together.
Pricing
R212 Ring, Unisex, Silver 925
690,00 €

(incl. 110,16 € MwSt./VAT)